Katie Jones

President

334-412-4671

Jessie Morgan

Vice President
251-362-0053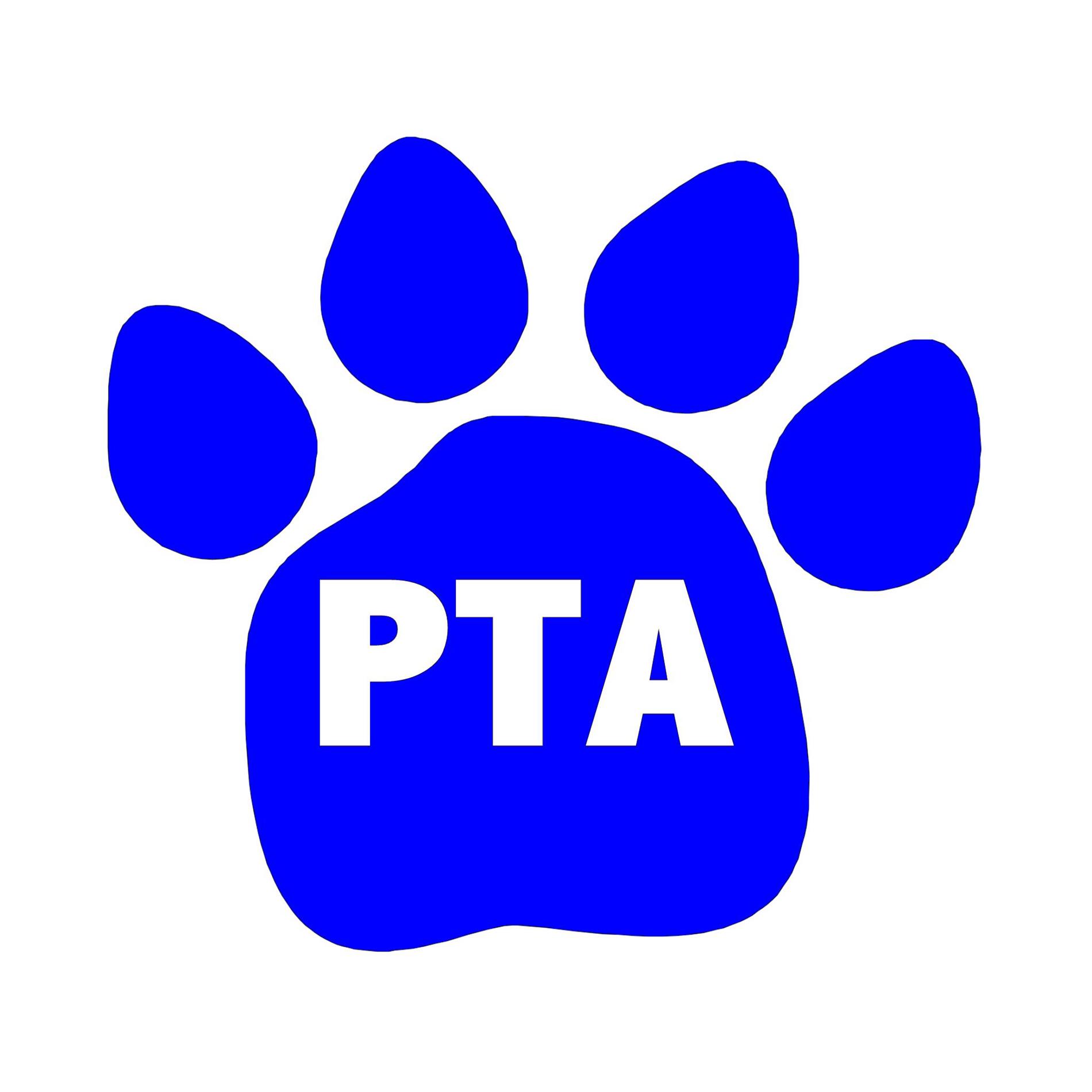 Wilcox Academy has an active Parent Teacher Association (PTA). Our mission to to help every child succeed by engaging parents and supporting communication between parents and teachers.

The Fundraisers sponsored by the PTA help to fund many aspects of our school such as: the computer lab, science lab, library, accelerated reader incentives, school beautification projects, and the Senior/Pre K Live Nativity. We also support many projects including Teacher Appreciation Days, the WA Art Show, and the Miss Wilcorama Beauty Pageants, Our largest undertaking is the Adopt a Teacher Project. Through this project we are able to assist teachers with large classroom purchases.

These contributions could not have happened if it wasn't for the wonderful support from the great parents, teachers, and students here at Wilcox Academy.

We are always looking for parents who want to make a difference. To join the PTA please reach out to the PTA President or Vice President. As always, please do not hesitate to contact one of the PTA members to share new ideas. We strive to find the most effective ways to benefit our school.