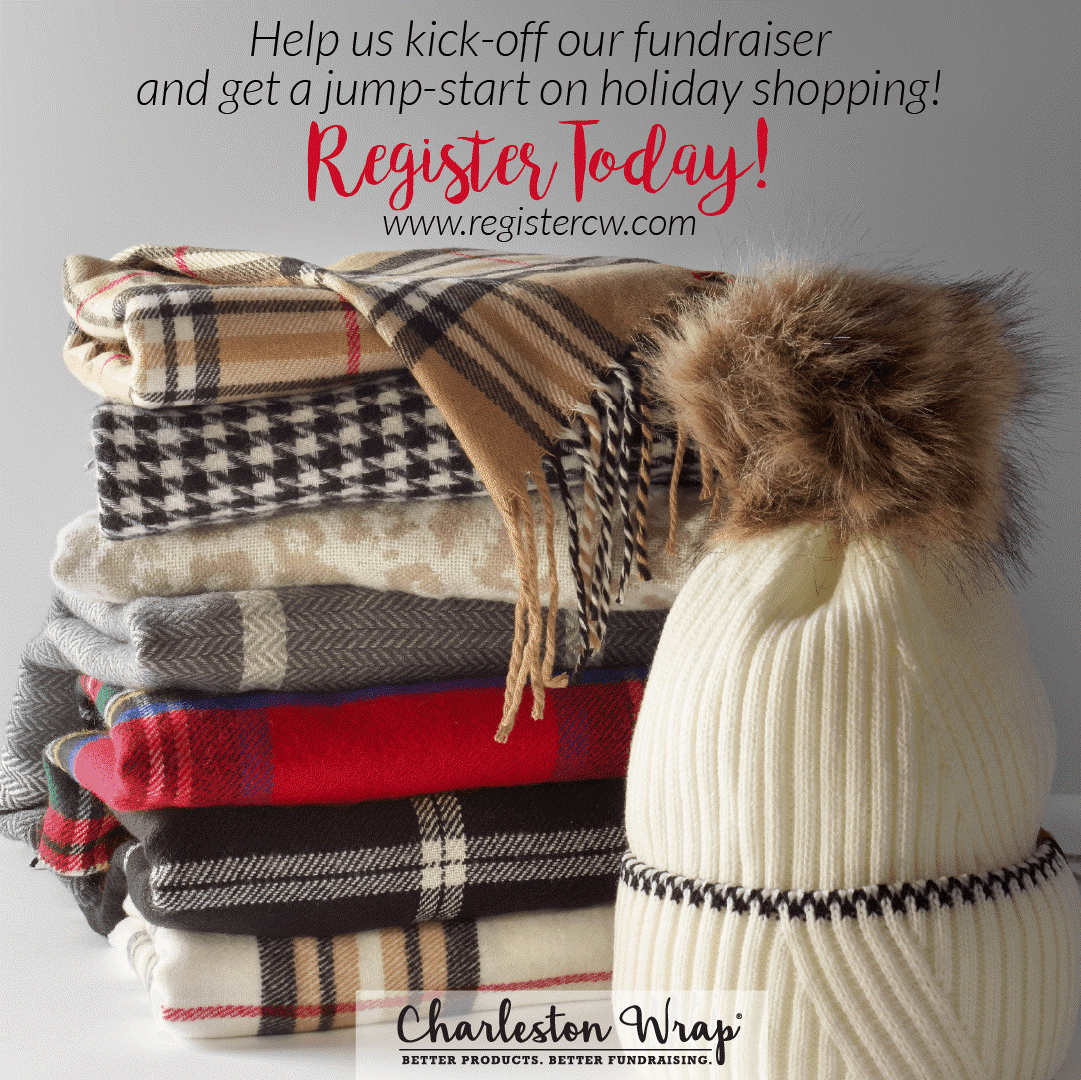 Family, Friends, and Supporters of Wilcox Academy,
Today is the day! We are officially kicking off our Fundraiser with Charleston Wrap – and we need YOUR help! To reach our goal of $5,000 and make this fundraiser a success, we need everyone to do their part. Luckily, it's super easy! Orders can be made online or through a student. With over 2,500 great products you can be confident that everyone you know will find something they like.
Our catalog sale begins September 10, 2021 and ends on September 30, 2021. You can shop online through December 3, 2021. Each order placed online will ship directly to the purchaser.
Contact a student or click the link below to shop today.
Thank you in advance for your support! It's great to be from WA!
Wilcox Academy PTA