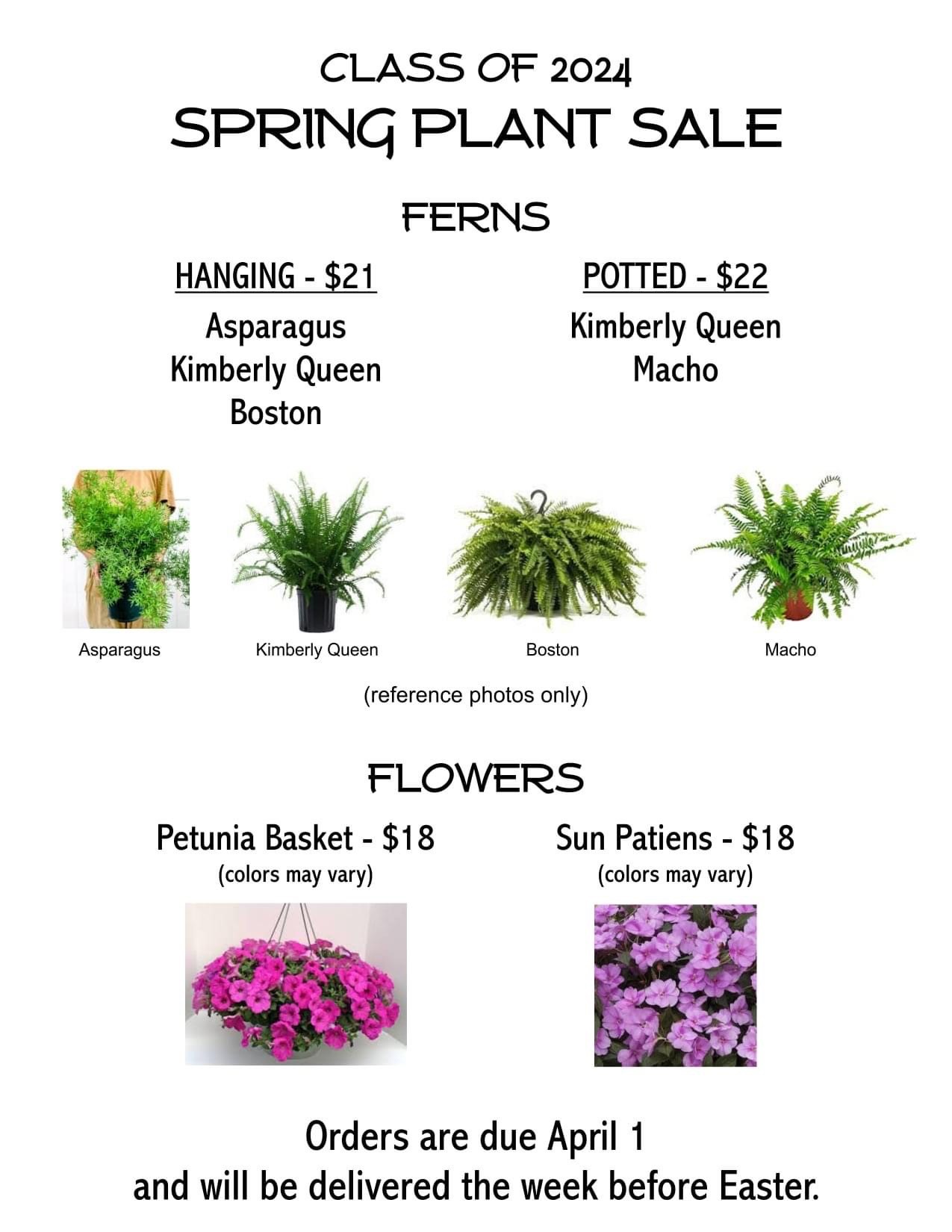 The Class of 2024 will be selling ferns and flowers. Orders are due April 1st, and will be delivered the week before Easter. Please see a sophomore to place your order.
High School Science Lab Strawberry Sale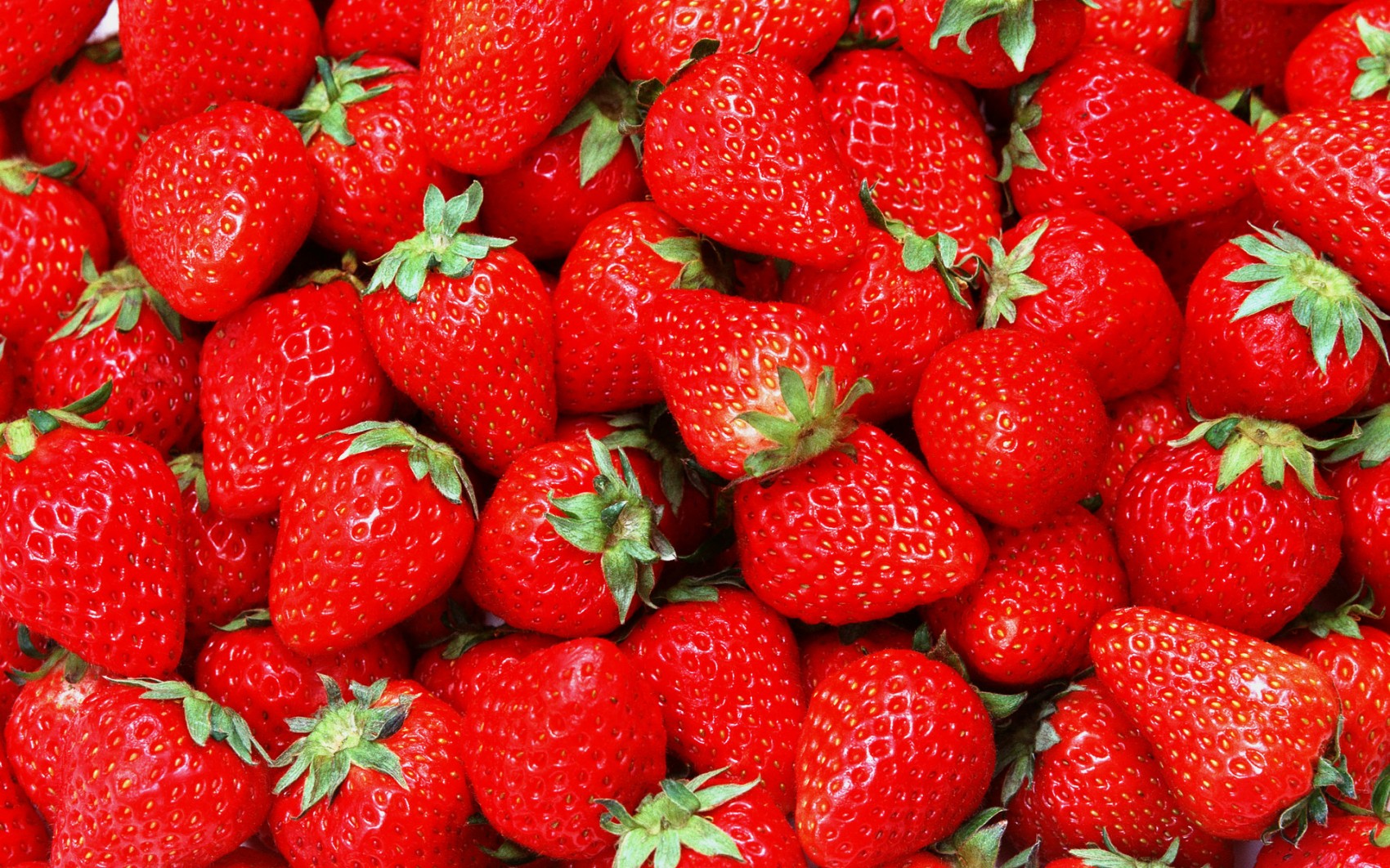 The Wilcox Academy high school science lab will be selling strawberries. You can get a Flat for $30, and/or a Half Flat for $15. All orders are due 2/14/22. All profits will go toward supplies for the science lab and benefit students this school year. Please see a high school science lab student to order.
37th Annual W.A. Deer Hunt T-shirt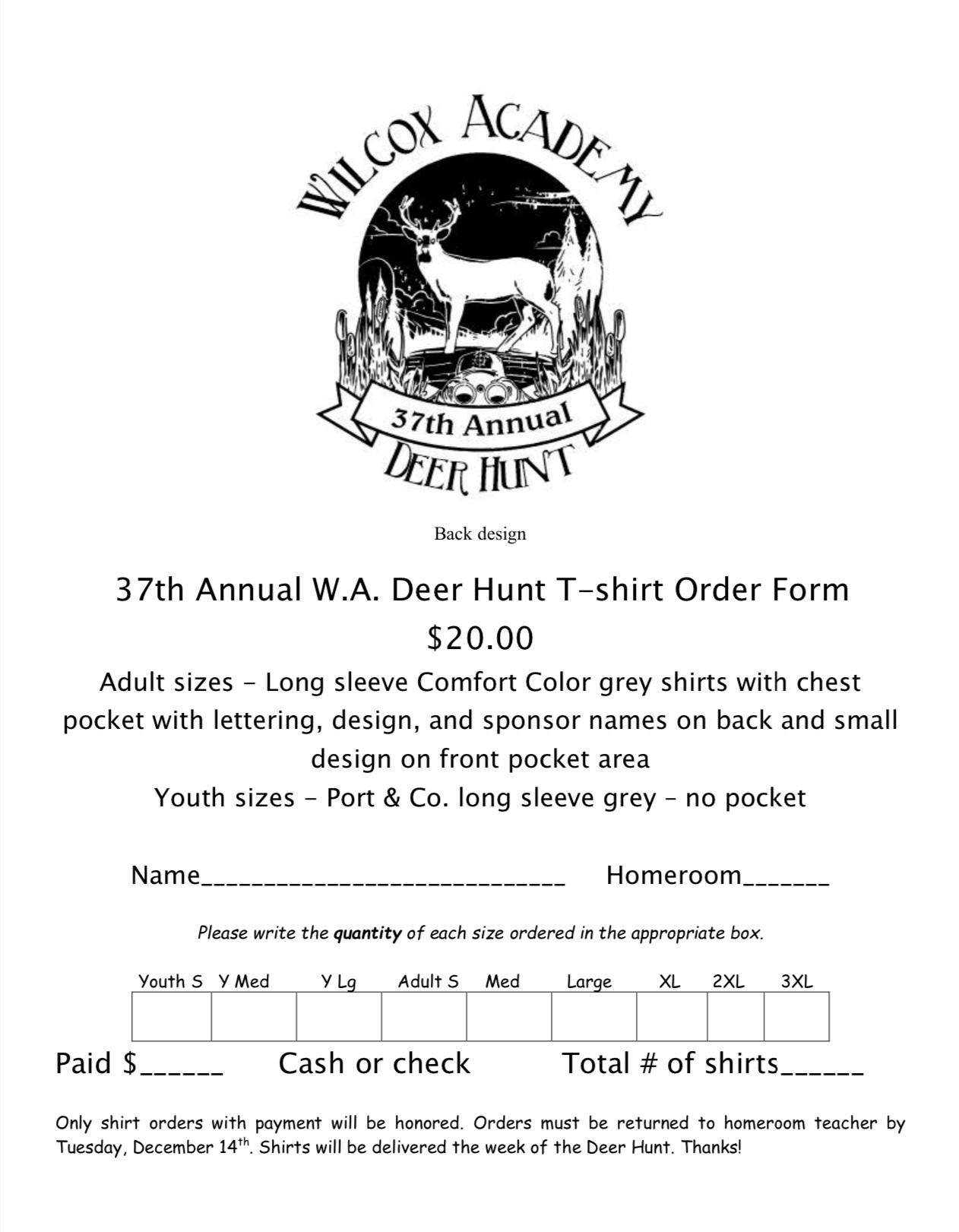 WA Deer Hunt Shirt order forms and money must be returned to Rebecca Malone or your child's homeroom teacher by Tuesday, December 14th. Shirts will be delivered the week of the hunt. Thanks so much to all of the businesses and individuals who sponsor our deer hunt shirt!!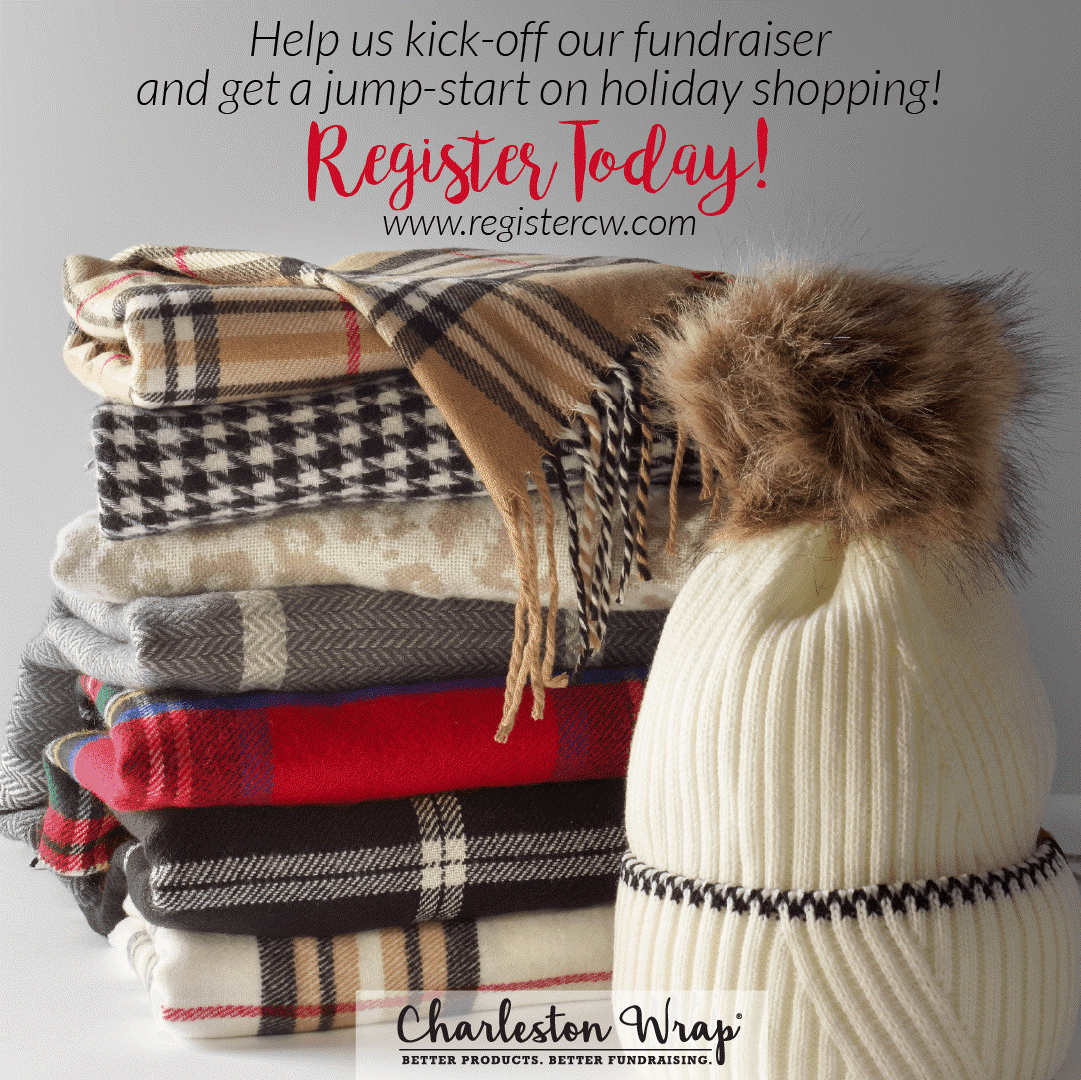 Family, Friends, and Supporters of Wilcox Academy,
Today is the day! We are officially kicking off our Fundraiser with Charleston Wrap – and we need YOUR help! To reach our goal of $5,000 and make this fundraiser a success, we need everyone to do their part. Luckily, it's super easy! Orders can be made online or through a student. With over 2,500 great products you can be confident that everyone you know will find something they like.
Our catalog sale begins September 10, 2021 and ends on September 30, 2021. You can shop online through December 3, 2021. Each order placed online will ship directly to the purchaser.
Contact a student or click the link below to shop today.
Thank you in advance for your support! It's great to be from WA!
Wilcox Academy PTA